Porsche Repair Specialists
If you have visited MCP Garages over the last 30 years, you will have noticed that there are usually several Porsche's in the garage, up on the ramps for repair or servicing. It is a well-known fact that Michael, the owner of MCP has a bit of a soft spot for these cars! Of course, once people know that you do work on Porsche's then you are bound to attract other owners.
So alongside the other makes of car in for service, you will also see several Porsches, both the latest models or classic 911's, both air cooled or water cooled.
We've been servicing and repairing Porsche cars since 1980, so we like to think we know a thing or two. The Porsche service costs and the Porsche repair costs are very competitive, along with engine rebuilds, gearbox repairs, suspension repairs. Just give us a ring on 01932 336334 or 01932 336335 to book your classic Porsche in for a service.
Car Inspection
If you are thinking of buying a second-hand Porsche, we offer a pre or post purchase inspection using our knowledge of the marque to help you purchase the right car at the price you can afford.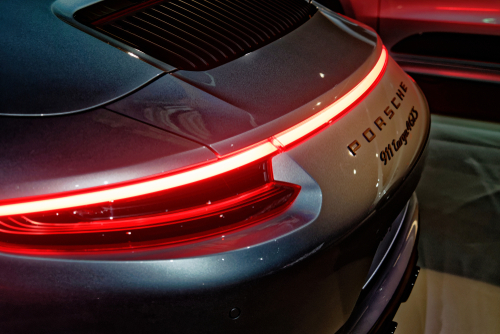 Opening Hours
Monday – Friday: 09:00 – 18:00
Saturdays: 09:00 – 13:00
Sundays and Bank Holiday weekends: Closed